Thursday, August 31, 2010: Arrival in Amman
The various participants travelled from Germany and Switzerland to Amman where everybody met either at the airport, the French institute or in the offices of the Department of Antiquities where the four project directors (Bernhard Kolb from Basel, Lucy Wadeson from Oxford/Amman, Brian "the Brain" Beckers from Berlin and Stephan Schmid from Berlin) had to obtain the respective working permits, perfectly prepared by the friendly staff of the Department of Antiquities of Jordan.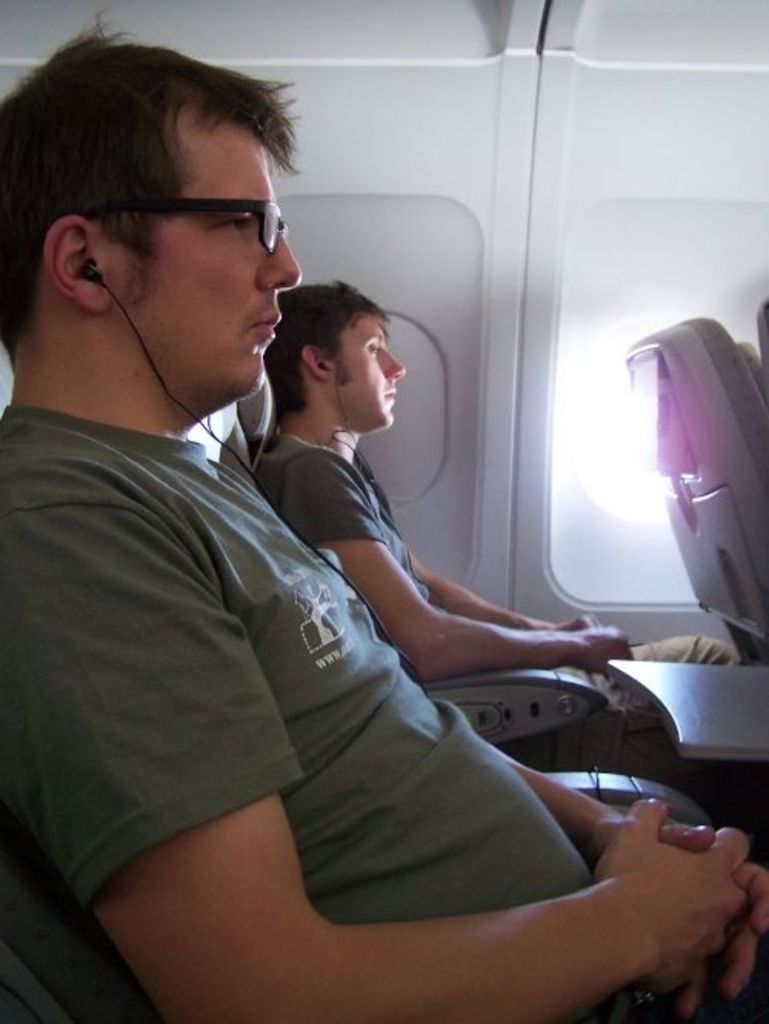 Arriving at Amman brought the nice surprise that weather was definitely much better than in central Europe (not very difficult) but not as hot as in the previous weeks where temperatures above 40C were rather the rule than the exception. Now, with temperatures within the 30sC, fieldwork is likely to be much easier. As always, the French and German Institutes at Amman provided a very helpful infrastructure in order to get everything started.