Wednesday 17, 2010: Arrival in Amman
In the night from Tuesday to Wednesday all members of the German excavation team travelling from Berlin over Frankfurt to Amman arrived savely around 02.00 o'clock at Queen Aliya Airport. With the exception of the solar case, all the other technical equipment has not found its way through the Jordan border check. So there will be another meeting at the airport today. But, inshallah, everything will be fine ...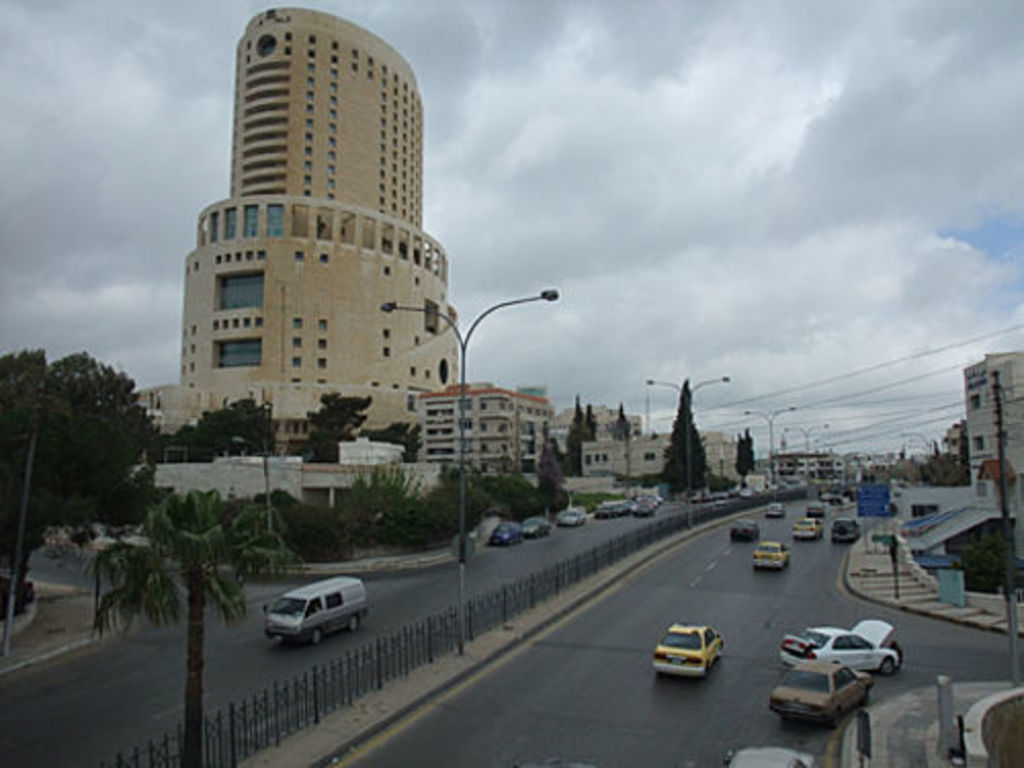 Meanwhile, the two guys from Basel and Sheffield enjoy their stay at the "Institut Français du Proche-Orient" (IFPO), while the rest of the Berlin team hopefully also enjoys its stay at the "Deutsches Evangelisches Institut" (GEI). A little walk around in Amman has shown that every year the face of the city is changing. The area in front of the theatre in downtown has been widely cleaned and surrounding buildings have been torn down in order to make place for a large scale park, called "Hussein Plaza". Moreover, in other parts the city is still growing, old buildings are restored, and new buildings or towers are built. Also, it seems that the number of big and expensive cars has increased; and indicator for growing wealth around the middle and (mostly) upper class in Amman.